Today I'd like to turn your attention to a shop I've known for several years, and proudly own a couple of pieces from. Based in Manchester, England,
The Crypt of Curiosities
is a spooky little handmade jewellery store. It is a one person business, lovingly run by the hardworking @wifetodarkness.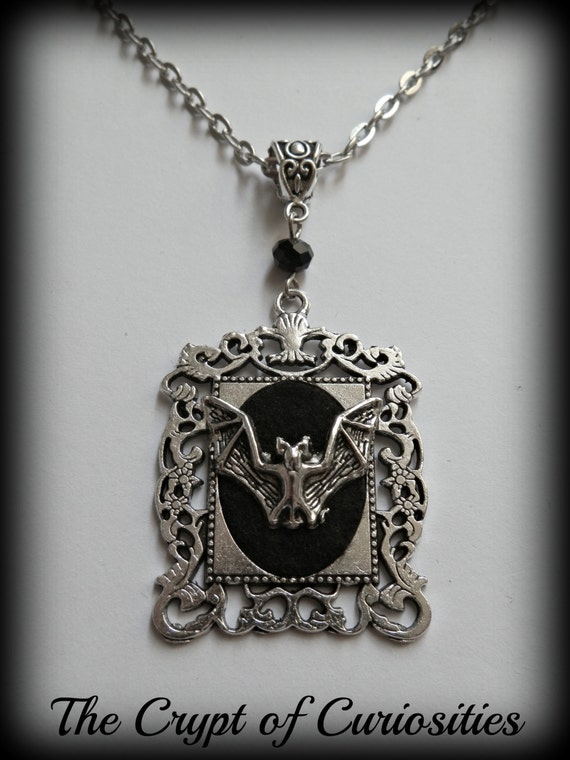 If you are looking for small adornments for the spooky individual, then you have found somewhere that will provide nice quality pieces with top-hole customer service.
The Crypt
brings you pendants, earrings, chokers, and bracelets. A variety of styles can be found to suit one's own; some Victorian, some modern and witchy, some cute - all gothic.
New designs pop up all the time, some designs disappear quickly, so if there's something you have your eye on, you might have to be quick.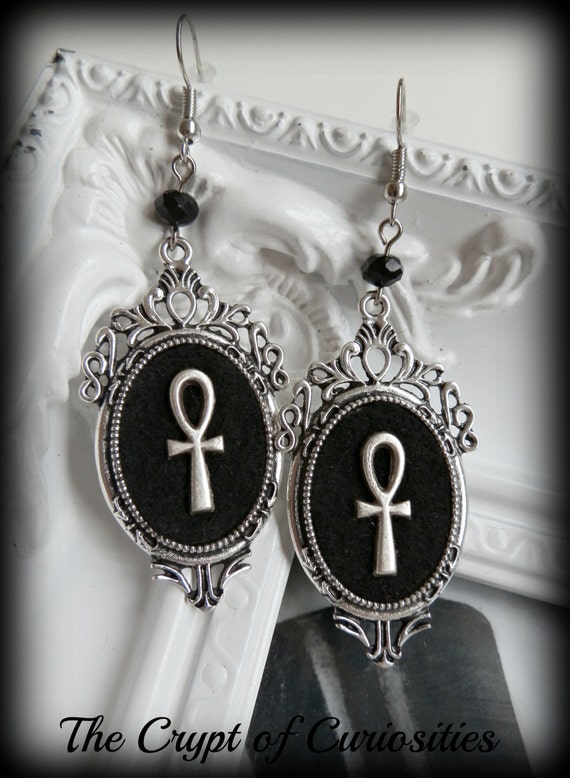 The store is described as "Gothic treats for children of the night. Halloween every day". I've never understood why one should get so excited over one day of the year, when the feeling of Halloween can be maintained all year round, to live a Halloween lifestyle, so to speak. If Halloween every day is your vibe or the vibe of someone you know, then perhaps a handmade treat from
The Crypt
would be a welcome decorative addition to the person.
The pieces I have have lasted years, have been worn and worn, put in and out of jewellery boxes and bags, travelled with, and have held together through it all. While a lot of handmade jewellery of this nature from other artists, I have noticed, tends to have something of a similitude, I've always found
The Crypt
to have a special and pleasing creative uniqueness, if that makes sense. It stands out.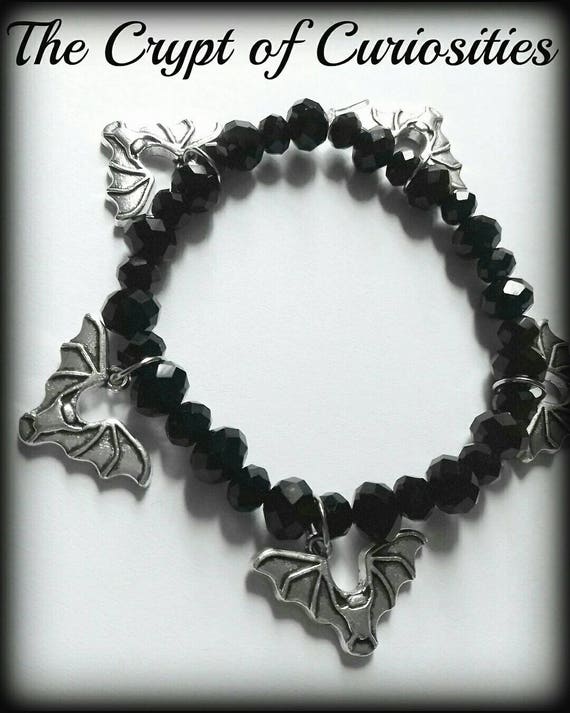 I hope I've been able to introduce you to something new to admire! I apologise for the long break in these 'Store Spotlight' articles, but I've had to put a few things aside to deal with personal matters. I'll endeavour to make them a weekly thing once more :) Until next time!